Welcome to St Matthew's Church
We are a friendly and welcoming church in the heart of Dinnington, also serving the surrounding farms and rural community, with a congregation drawn from across these communities and beyond. We welcome all in Christ's name. We are part of the Christ the King Team Parish.
Do not let any unwholesome talk come out of your mouths, but only what is helpful for building others up according to their needs, that it may benefit those who listen.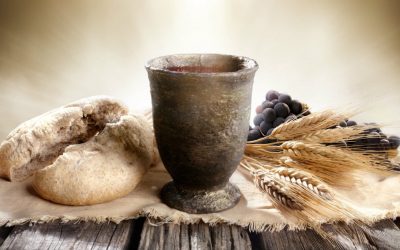 Sunday services at St. Matthews will recommence at 9.30 am on Sunday 2nd August, 2020, but due to the restrictions imposed to contain the spread of Covid 19 they will sadly not be what we are used to. Please use the hand sanitiser provided and observe the social...
CHURCH OPEN SUNDAYS from 9.30am PRIVATE PRAYER ONLY. COVID 19 RESTRICTIONS APPLY. ALL ARE WELCOME
Due to the Corona Virus- Covid 19 global pandemic we are facing difficult times with restrictions on movement to try and slow the spread of the virus. We are in the midst of Lent nearing Holy Week and Easter Day but are unable to take part in the services we normally...
Contact St Matthew's Church
Revd. Edwards
01661 872320
or e mail
haydenfox9411@gmail.com
Facebook
Instagram