Welcome to St Matthew's Church
We are a friendly and welcoming church in the heart of Dinnington, also serving the surrounding farms and rural community, with a congregation drawn from across these communities and beyond. We welcome all in Christ's name. We are part of the Christ the King Team Parish.
Praise be to the God and Father of our Lord Jesus Christ! In his great mercy he has given us new birth into a living hope through the resurrection of Jesus Christ from the dead.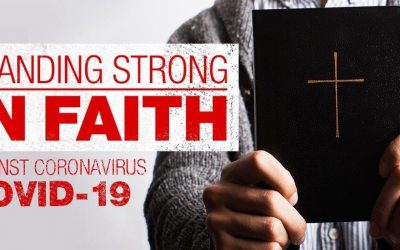 Your vicar will continue to hold the village the Nation in prayer. Contact me if I can be of any support to you. God Bless You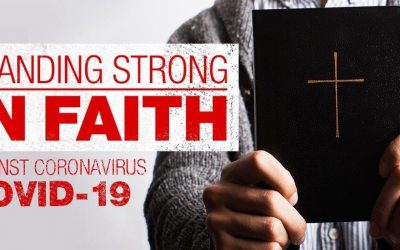 In view of the tightening of restrictions on movement announced this evening in an attempt to slow the spread of the virus St Matthews will no longer be open for private prayer during what would have been the normal service times on Sundays and Wednesdays. Reverend...
We regret to announce that in line with instructions received from the Church of England via the Diocese due to the current situation regarding the Coronavirus Pandemic there will be no services of public worship for the foreseeable future and this is with immediate...
Contact St Matthew's Church
Revd. Edwards
01661 872320
or e mail
haydenfox9411@gmail.com
Facebook
Instagram