Welcome to St Matthew's Church
We are a friendly and welcoming church in the heart of Dinnington, also serving the surrounding farms and rural community, with a congregation drawn from across these communities and beyond. We welcome all in Christ's name. We are part of the Christ the King Team Parish.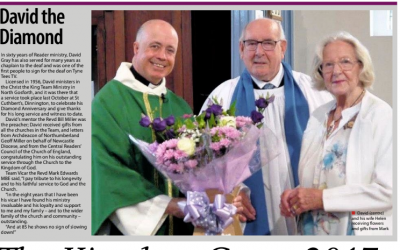 Following the sudden death of our much loved Reader David Gray on 3rd February Reverend Mark has penned the following tribute to David which will be published in the Link. David Gray RIP 1932-2021 Lay Reader/Minister By Revd Mark Edward MBE,...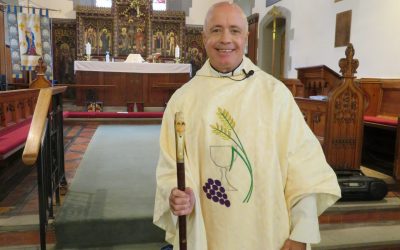 Reverend Mark was in for a surprise at the end of the service on 20th September where we celebrated St Matthew's Day and were joined for the service by our friends from St. Cuthbert's. During the lock down period earlier in the year Mark used his daily exercise time...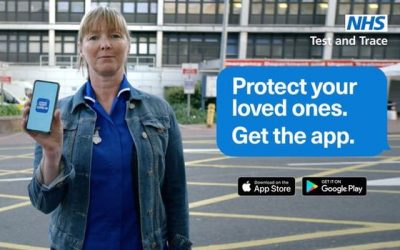 If you have the NHS Covid 19 App downloaded to your smart phone please use the venue check in to scan the QR poster each time you visit St Matthews. By doing this you will help to keep everyone safe and help to control the spread of the virus.
Contact St Matthew's Church
Revd. Edwards
01661 872320
or e mail
haydenfox9411@gmail.com
Facebook
Instagram